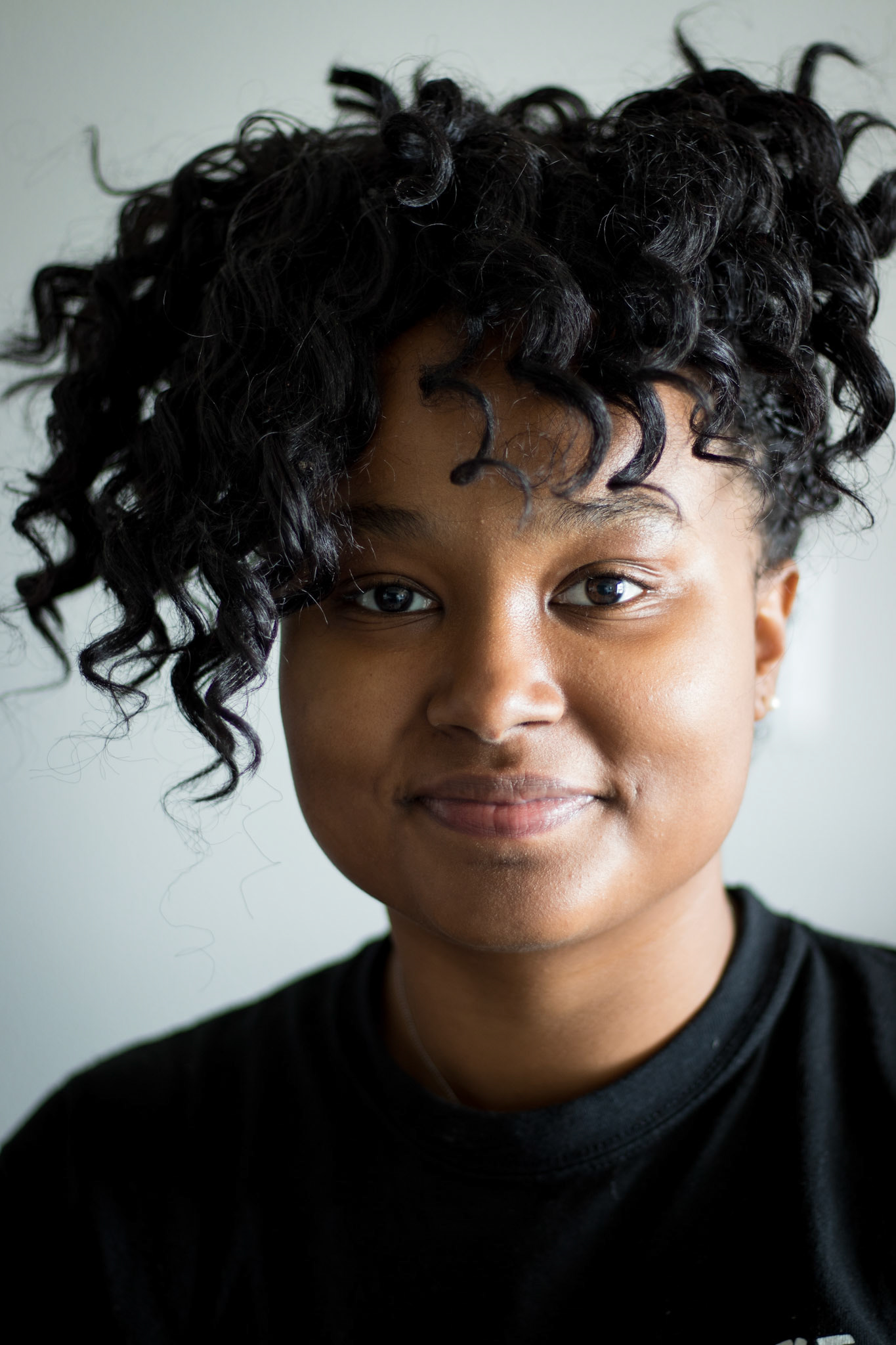 Hi, I'm Jonna! I'm a Chicago suburbs-raised student journalist, photographer and videographer. I'm currently a junior at The University of Illinois at Urbana-Champaign.
I specialize in portrait and landscape photography along with narrative storytelling video. 
I have a passion for writing about sports, entertainment and all things Champaign-Urbana!  
I love to travel, try new foods, play guitar and watch sports!
Two years ago, I enlisted in the Illinois Air National Guard as an Administration Specialist and I'm enjoying my experience serving my country and state!
When I'm not home watching the Bulls, Cubs, or Blackhawks on TV, I'm hanging around campus and enjoying my experience as an Illini! 
Thank you! I will get back to you as quickly as possible!