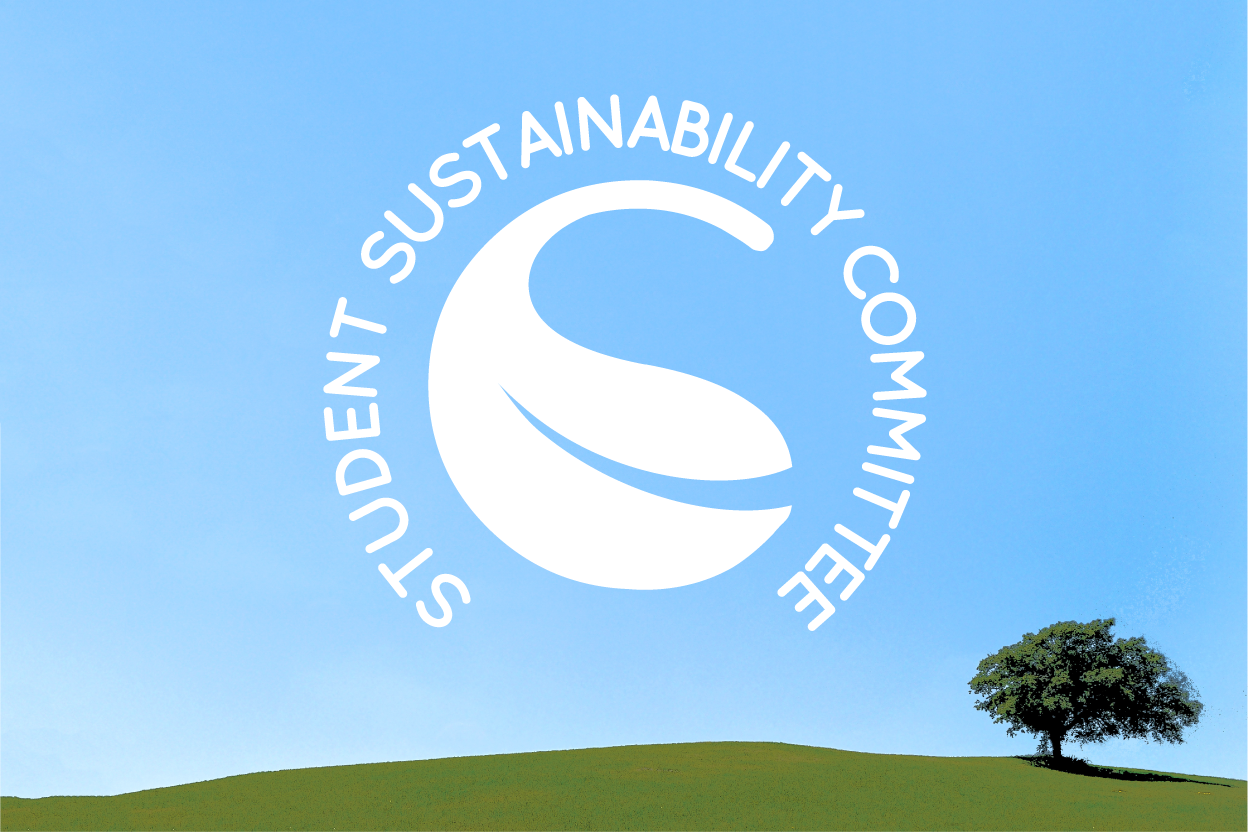 The University of Illinois ranks as one of the greenest colleges of the year
For 13 years, the Sierra Club has been ranking colleges all over the country according to which ones host the most opportunities to engage in environmental practices. This year, The Sierra Club ranked The University of Illinois #20 in the country. Amongst that list, it also made the university #1 in the Big Ten Conference. 
According to the organization, the Fighting Illini's Student Sustainability Committee operates one of the largest campus green funds in the nation, raking in $1.2 million annually toward projects. Students on campus are awfully proud of this ranking and continue to contribute to making UIUC green.
Samir Patel, a junior majoring in computer science and advertising, spoke about his views on the university's initiatives. "It makes me proud to go to a school that cares about the environment. It's more than just education that makes a change in the world," he says. 
In addition to the university's efforts, students take sustainability into their own hands. Freshman Valeria Cruz and senior, Aylssa Korenchan, both found recycling to be a big part of their daily lives. "I think it's important that we reuse things. If we did not have recycling it would drive me crazy." Korenchan says. Cruz adds, "I try not to litter and I use my reusable water bottle.
This year, graduate student Joseph Edwards is the chair of the UIUC student sustainability committee, also known as SSC. The SSC consists of 12 students appointed on a yearly basis and advised by faculty and staff members. "We have projects that cover all sorts of sustainability from transportation to energy to education, food, and waste, water, and land conservation, etc. We get the most applications for funding energy-efficient light bulbs in campus buildings." Edward says.
Eric Green, the newly appointed Student Sustainability Committee Coordinator, explained what his roles are in his position. "My main focus is funding projects on campus." he says. "As the coordinator, I go out and solicit applications for projects. If we don't have anyone applying, we won't have money to give away." Both Edwards and Green encourage students to submit ideas for projects on campus.
Some of Illinois' most notable projects are the 20.8 acre solar farm that was completed in 2015, a campus bike-sharing program, and a student group that turns off lights around campus called Illini Lights Out.  
For students interested in contributing and getting involved in making Illinois a greener campus, there are multiple routes to explore. "Our working groups are open to have more students join them. It would be super helpful to have more eyes on these projects," Green says. There are also 5 specialized Sustainability Working Advisory Teams, also known as SWATeams, that students are welcome to join. In addition, amongst the hundreds of campus student organizations, there is a plentiful number of environmentally focused RSOs.